NHS Vanguard sites – a new challenge for Healthcare Managers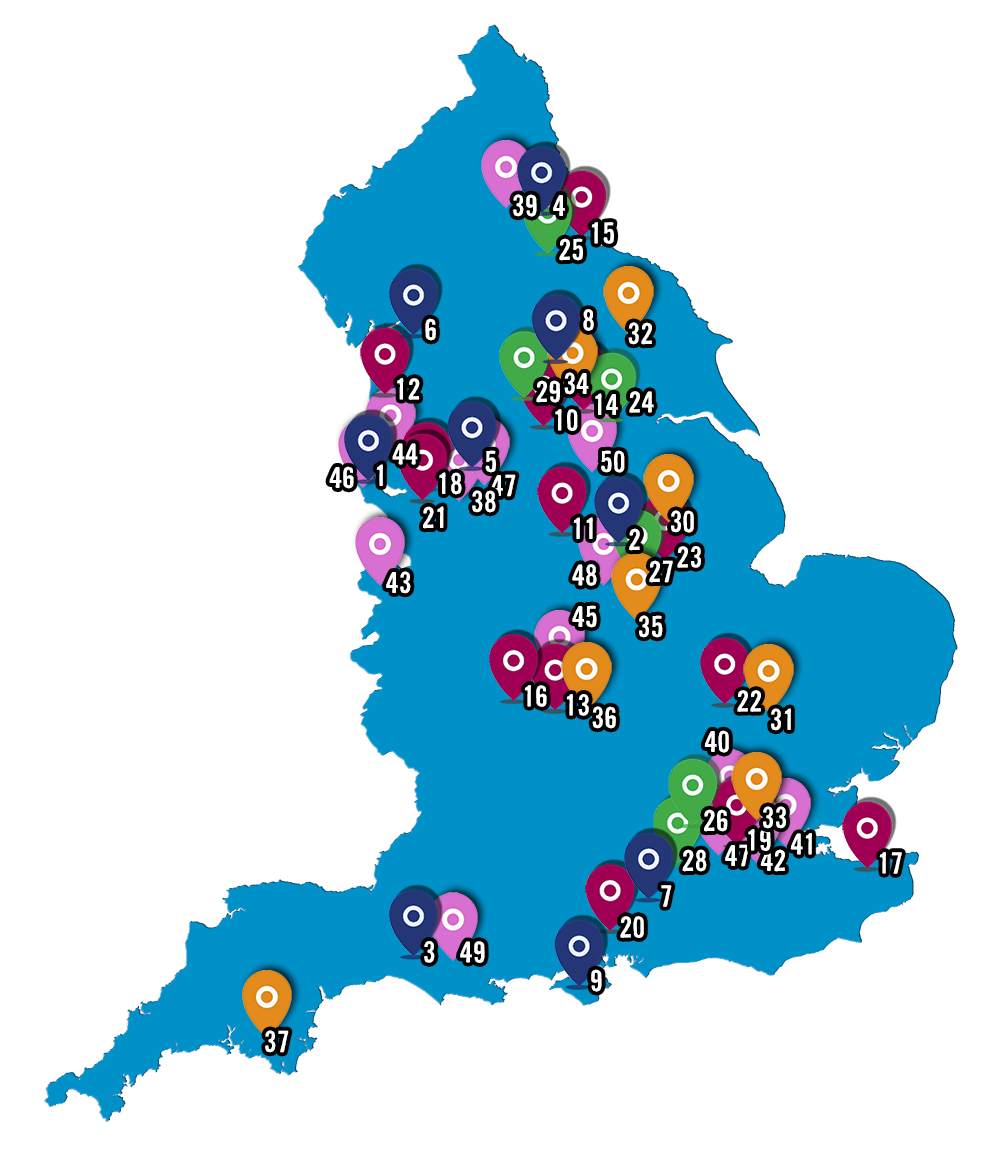 In one of the first strands of the Five Year Forward View, in January this year NHS England invited organisations and partnerships across the country to become 'vanguard' sites to lead the development of new models of care.
Their goal? To re-write the rulebook on how the NHS delivers care. It is hoped that a new, coherent, integrated and, most importantly, sustainable NHS will emerge.
Over the course of 2015 fifty vanguard sites have been selected, each exploring one of a number of models of care – from unravelling the spaghetti of urgent care to re-defining community care provision.
This is an unprecedented step for the NHS and highlights the ever more pressing need for change and innovation if we are to respond to requirements of an NHS fit for the future (not just the next five years).
Interestingly, at a CEO Roundtable Event hosted by Adamine last year, the challenge of balancing quality provision with economic viability was the key topic of discussion.
System Leadership, as a mechanism allowing space for the identification and development innovative solutions by those working 'on the coal face' was a topic that provoked much discussion.  As figureheads, system leaders must inspire confidence, motivation and empowerment amongst not only their own organisation, but far beyond.
The chair of our event, Sir Ian Curruthers, challenged leaders to consider their approach: "What are the big messages? It's difficult. Are you as leaders creating the right environment to succeed? Are you working on the right things?" The creation of Vanguards may well be the answer to these questions.
In the NHS Vanguard Sites we may be witnessing the emergence of a new kind of contracting and collaboration– creating new challenges for leaders across the NHS, third and private sector partners. During the HealthChat with Roy Lilley and Samantha Jones, fittingly nicknamed the Vanguardnista, it was clear that the initiative would be given room to unblock blockages in the system that currently restrict innovation.
Adamine is pledged to support our clients in this time of great change – both those who are currently engaged in the Vanguards programme and those who aspire to be.  Be it through the provision of support to sites as they bid for Vanguard status or to identify the best leaders to implement changes the Vanguard process identifies.
It is clear that there will be some successes as well as failures across the different Vanguard sites but it is definitely a step in the direction to achieving significant sustainable change that the sector needs.